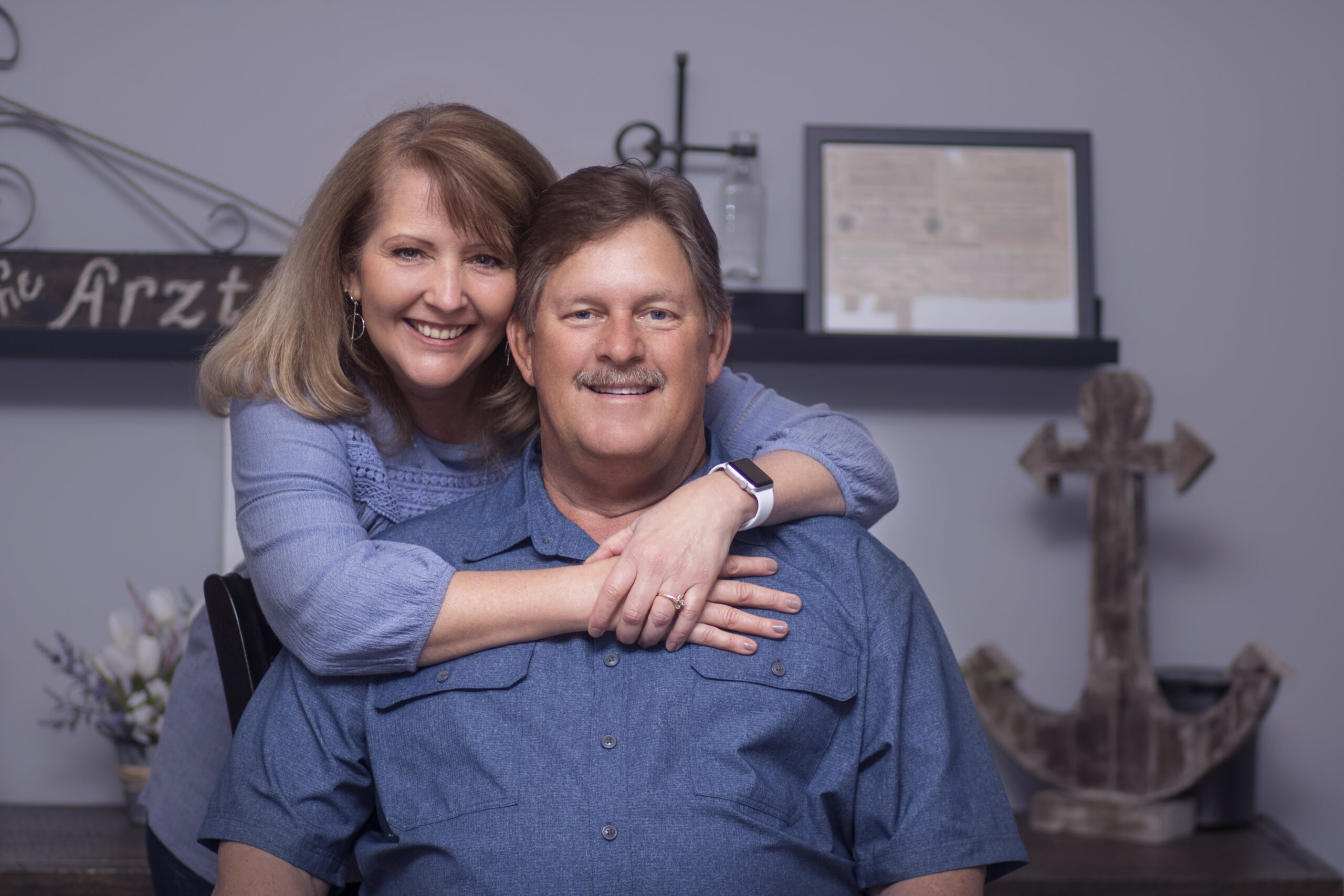 Pest Patrol of Central Florida, Inc. is locally owned by Jim and Karen Arzt. They have lived in Osceola County since 1982. Jim started in the green industry in 1984, with his first company, Precision Mowing Service. As Pest Patrol has grown, we have added new services to better serve our customers. In 2018, Kyle and Kurt Arzt, the next generation of Pest Patrol joined the team. They will continue to provide the hands on, owner-run service our customers have come to expect.
Our goal is to provide great service at a fair price.
Trusted. Family Owned. Providing local service since 1984.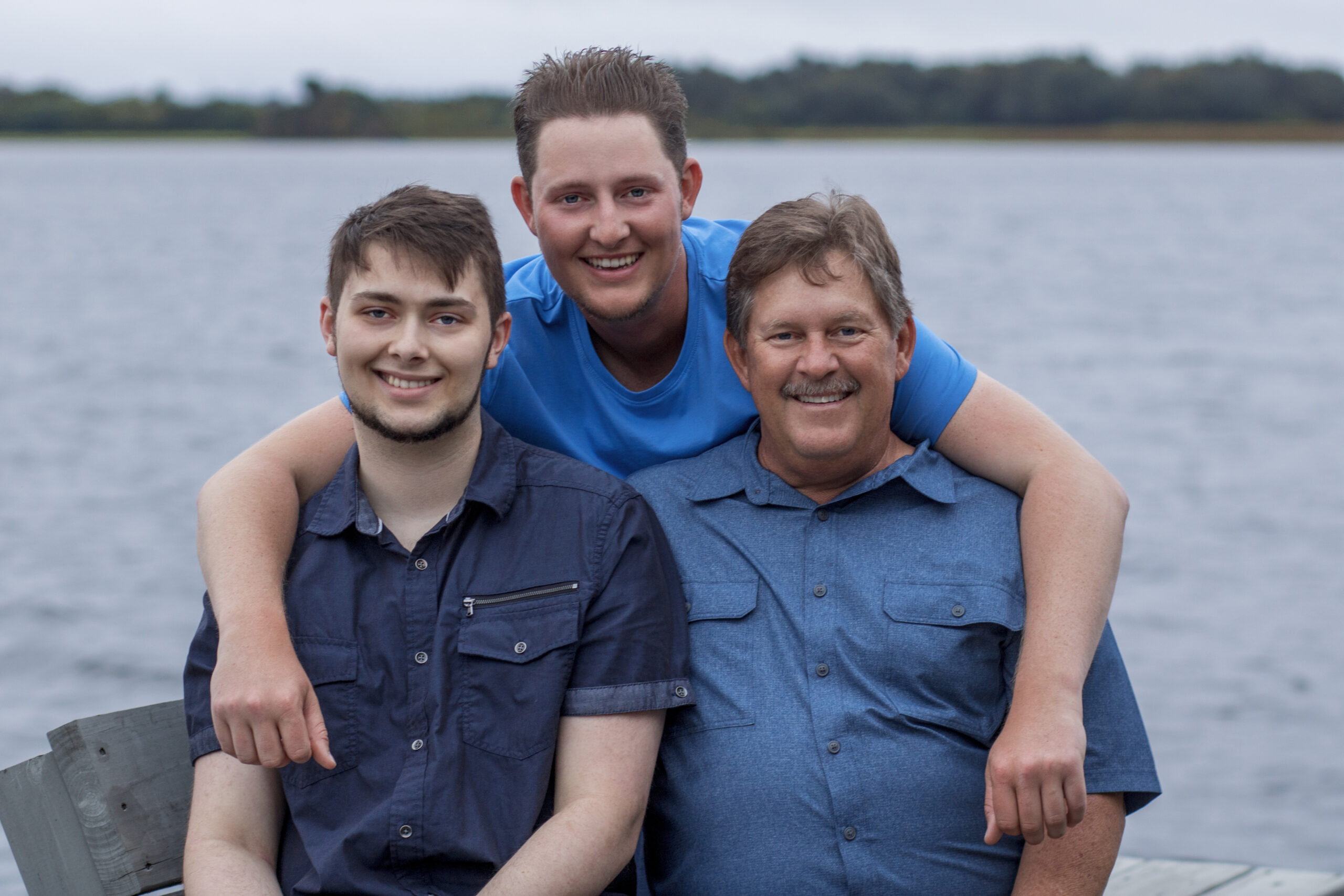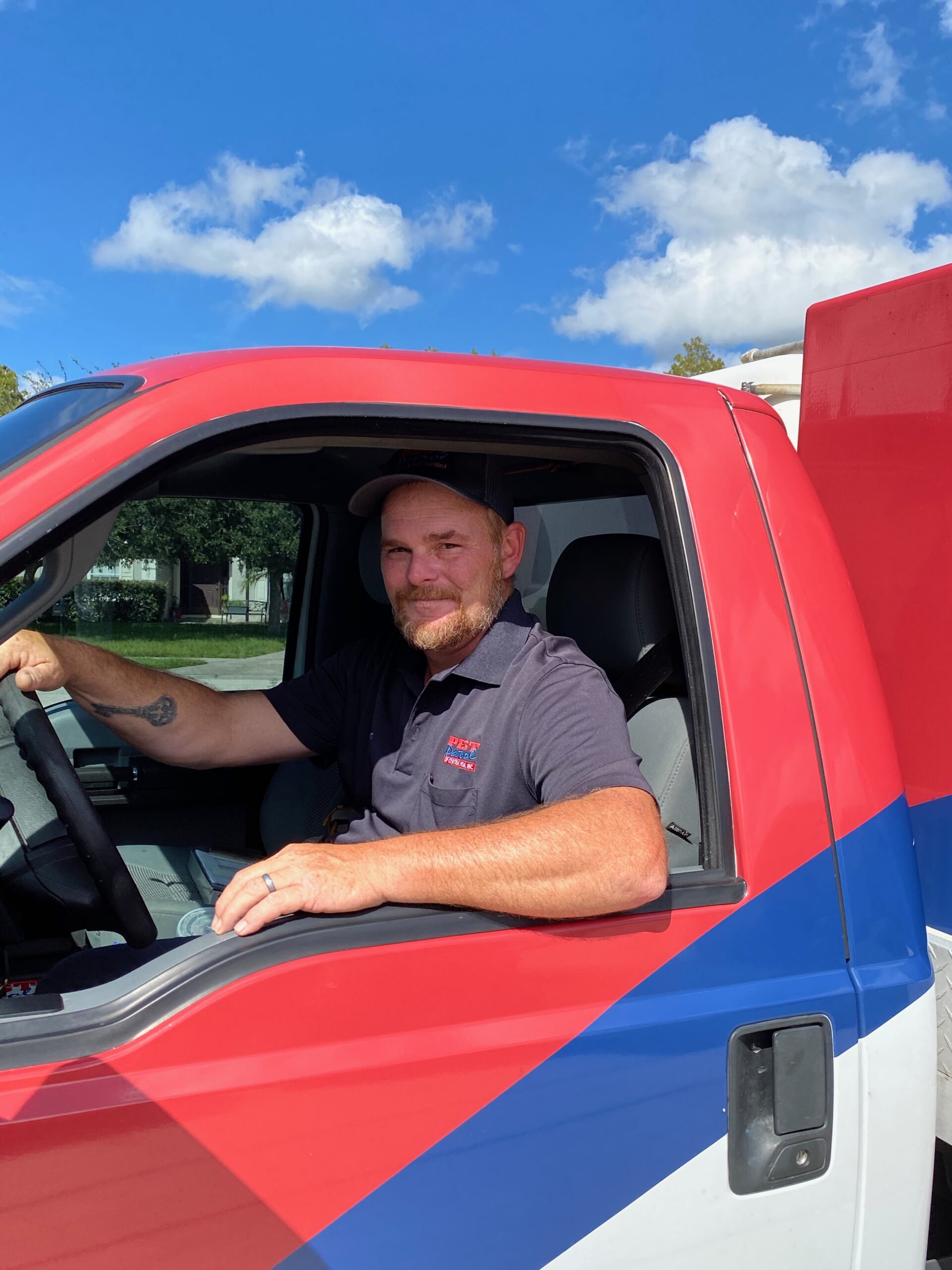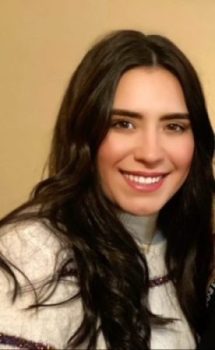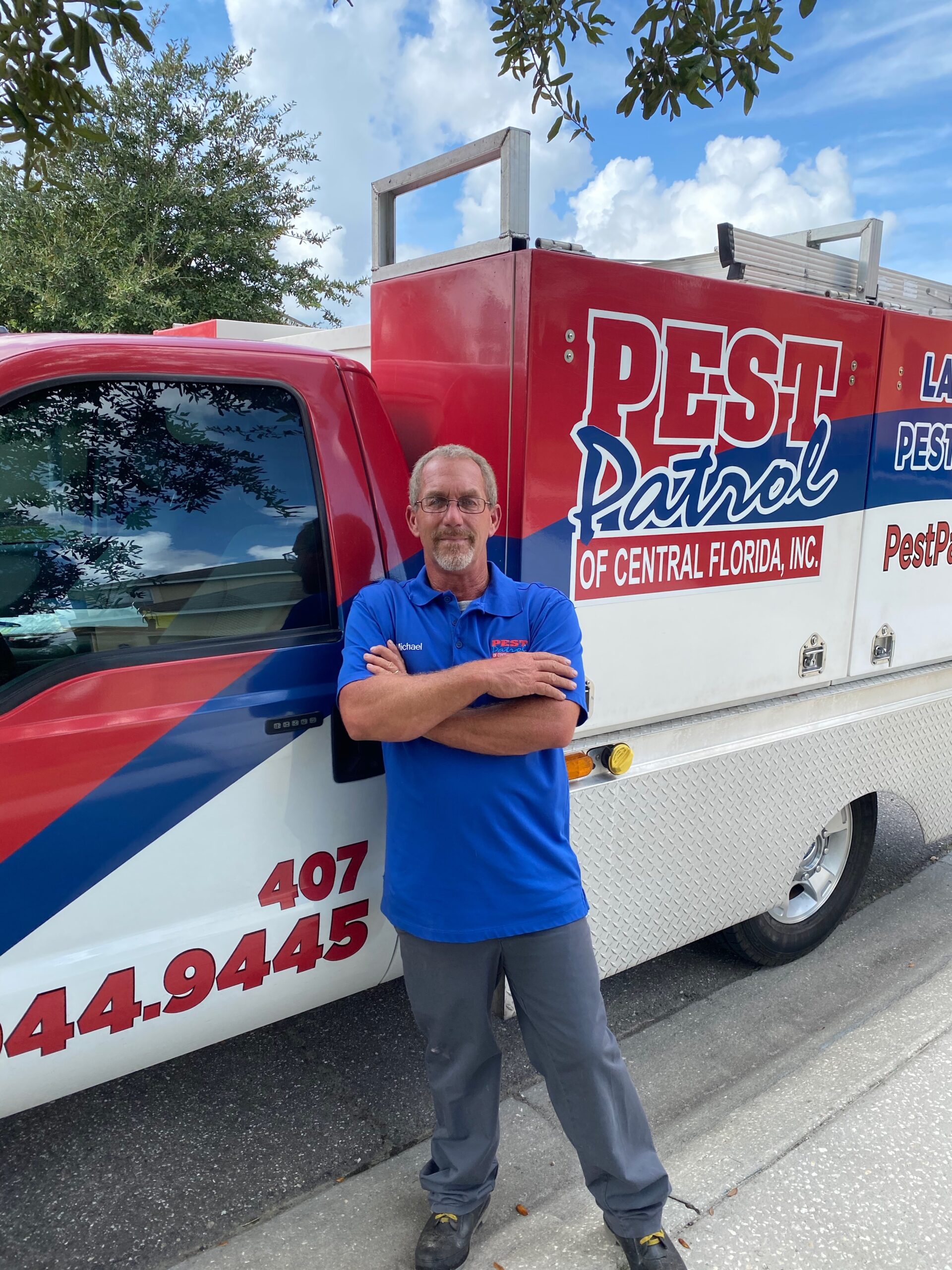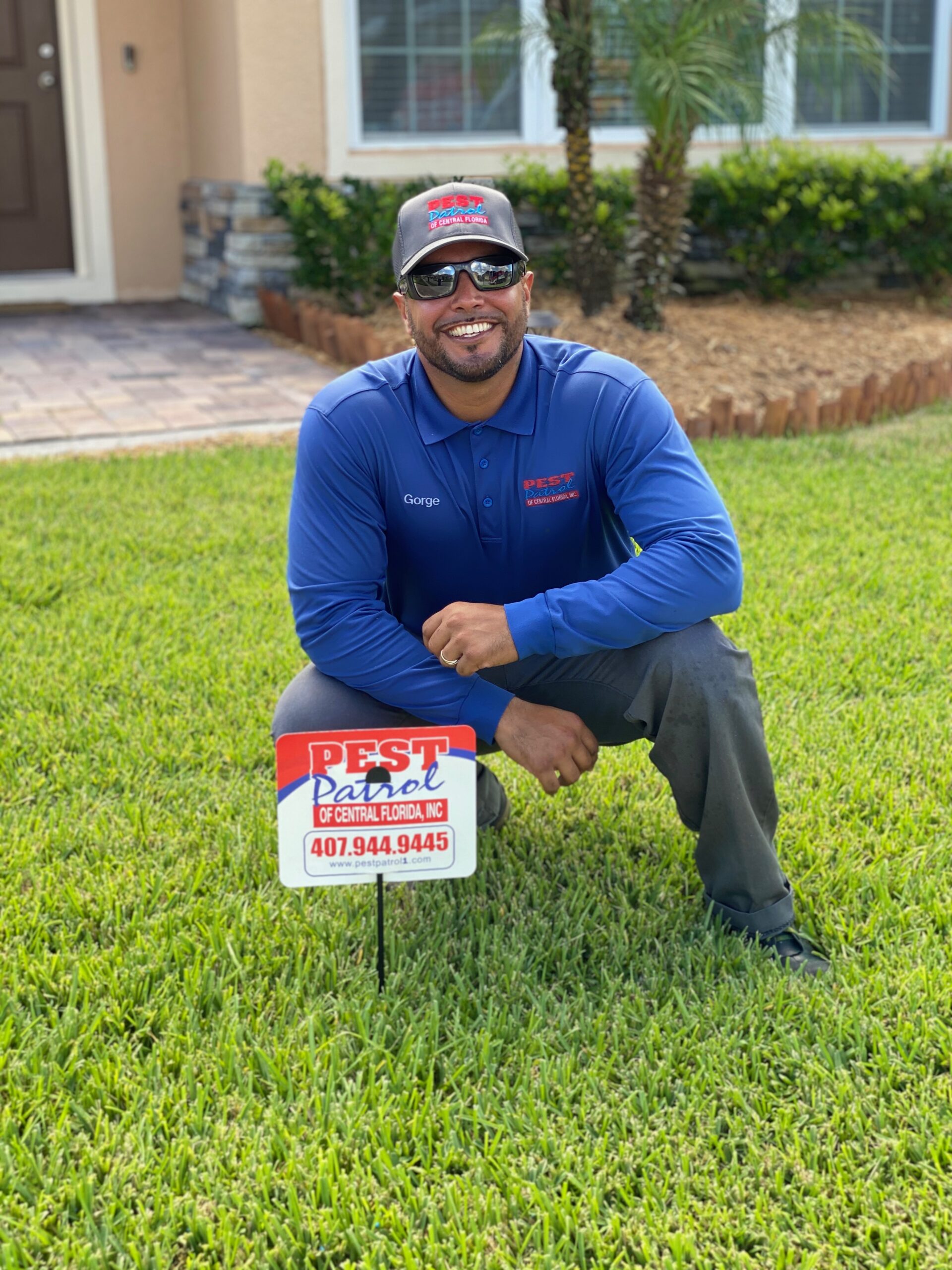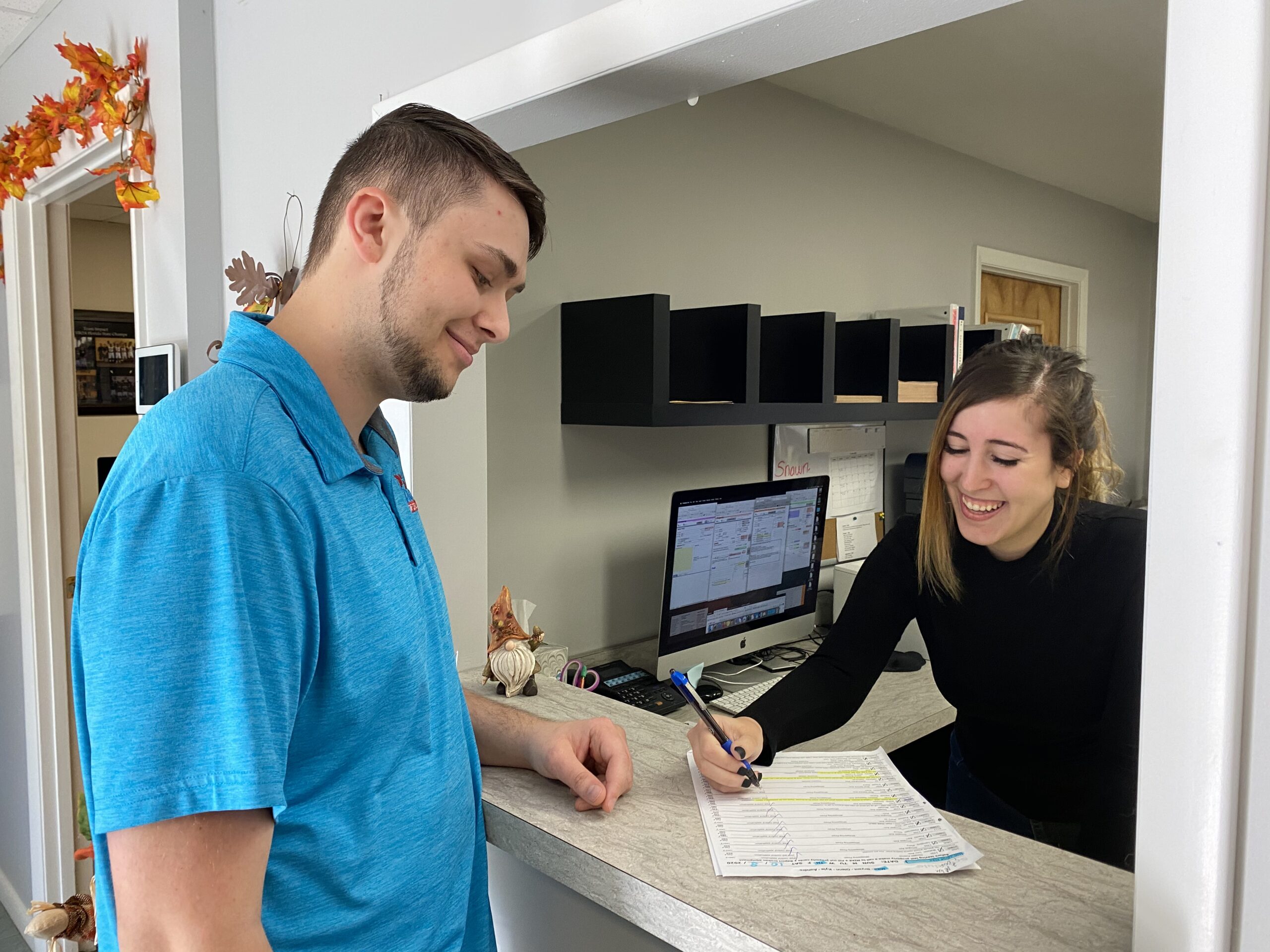 Month to Month Services
No Long-Term Contracts

Cancel Any Time